NADE is a professional organization for analysts, medical consultants, support staff, hearings officers, field office representatives, administrators, and managers involved in disability determination. Retirees are also welcome!
Our aims are to develop the art and science of disability evaluation, to enhance public awareness about the work we do, and further recognition for disability professionals.
NADE provides training and networking opportunities beyond those available in your local office. NADE even offers a certification program!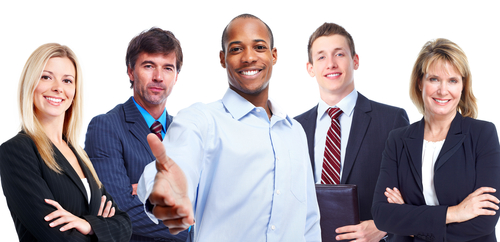 TOP 5 REASONS TO JOIN NADE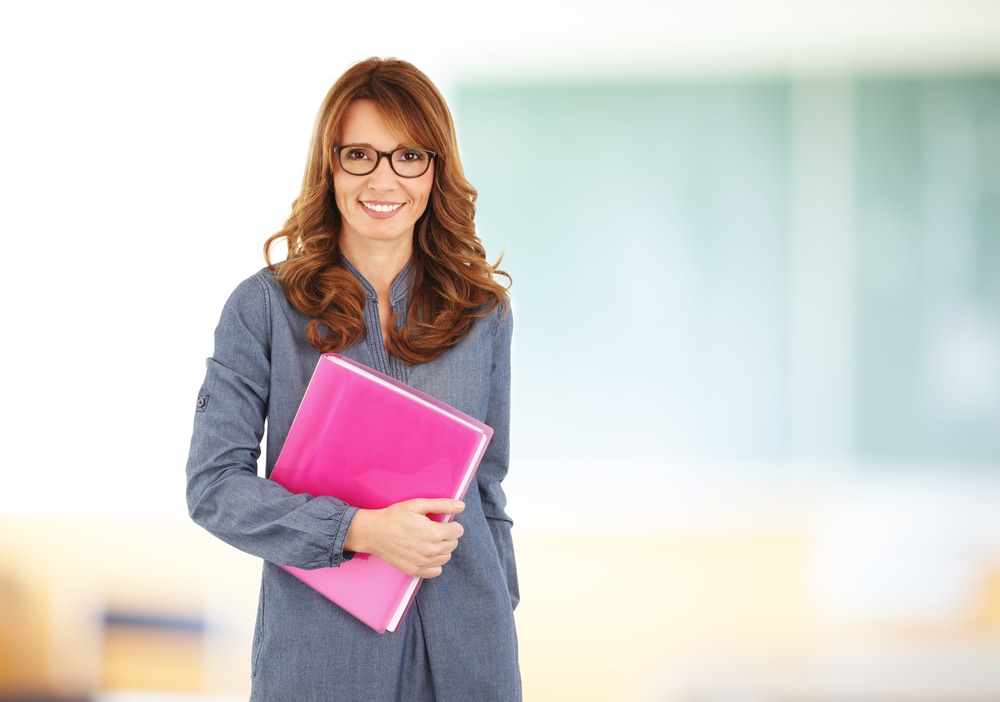 #1 – EDUCATION
NADE training conferences
NADE Advocate
Regular communication from NADE leadership to keep members informed
NADE website – nade.org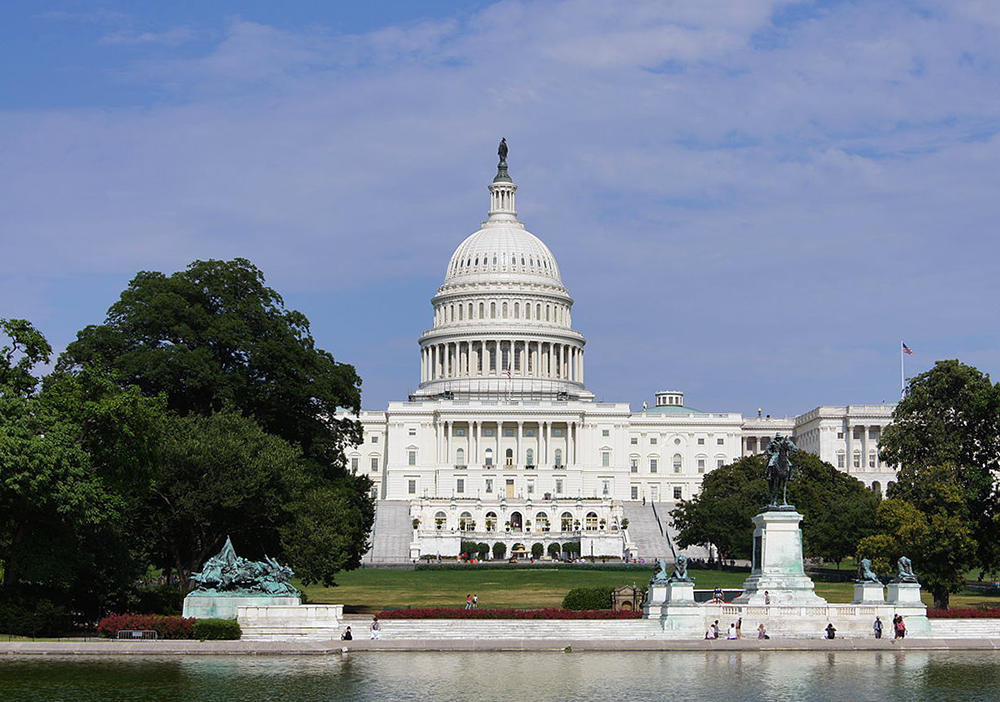 #2 – ADVOCACY FOR FRONT LINE PERSPECTIVE
If not NADE, who else will serve as an advocate for disability employees serving on the front line?
Regular meetings between NADE and congressional officials to communicate this perspective
NADE is invited as an expert witness for congressional hearings on disability issues
Regular meetings between NADE and SSA's political leadership and policy makers, and between NADE and other governmental agencies (GAO, OMB, etc.) to publicize the real issues of those who do the work of adjudicating disability claims and serving the public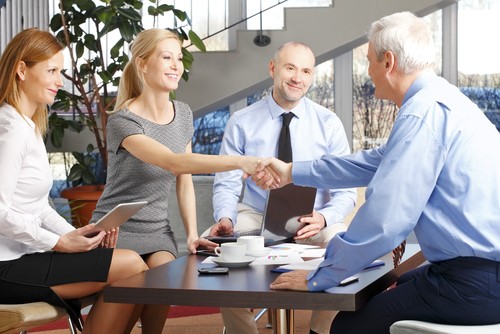 #3 – NETWORKING
Friends!
Sharing best practices and common concerns with others who do the same work as you
Opportunities to make a difference by working with others from across the country
Respect from your peers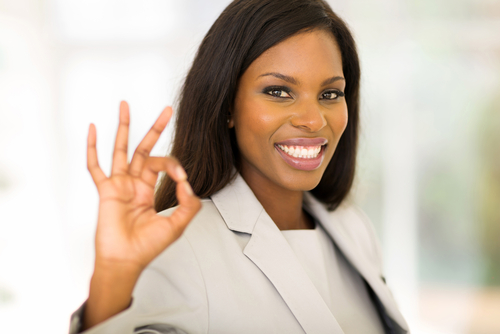 #4 – PROFESSIONAL RECOGNITION
Local, Regional, and National recognition for outstanding leadership
Local, Regional, and National recognition for outstanding work and dedicated service
Professional certification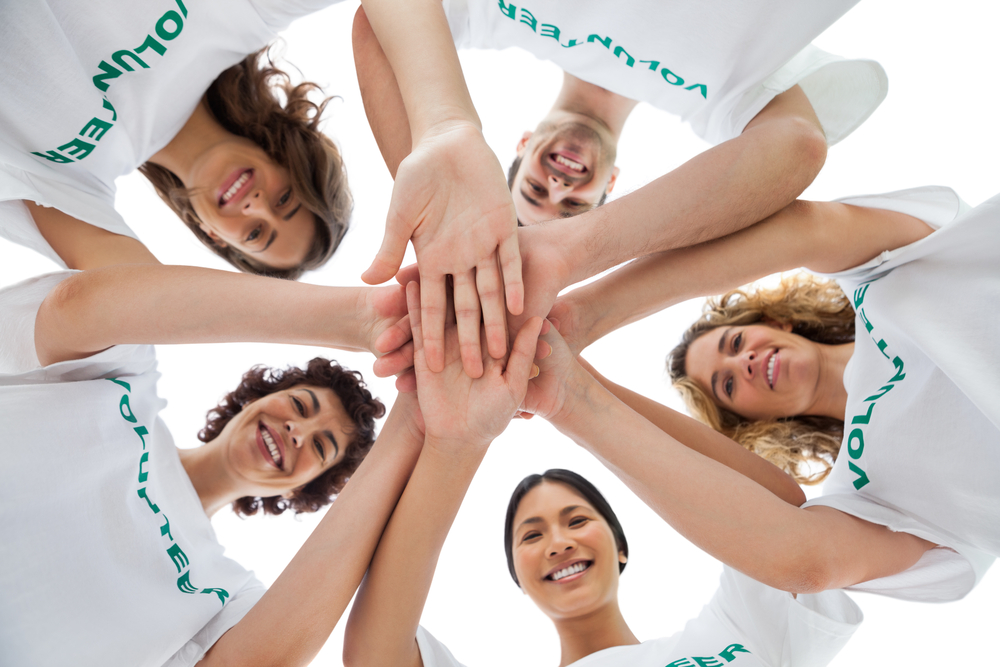 #5 – MAKE A DIFFERENCE
Your work is more than a job – it is a career
Through NADE, you can effectuate positive changes that determine how you will do your work
Through NADE, you can effectuate positive changes in yourself as a person and as a professional
Opportunities for leadership and active participation allow you, as a member, to explore the limits of your interest in involvement